Earthmover
& Residential excavation
Founded in 2001, Breaking Ground Excavation started providing excavation services to the clark community here in the Clark County area. We are an earthmover, conveyor services, and excavation contractor! As such, our excavation services range from site preparation to drainage services and from boulder wall construction to landscape grading. With 20 years of experience, our team of skilled professionals work constantly and consistently to effectively meet and exceed the needs of each customer. As a result, we are sure to exceed any of your project expectations. Contact Us today for a free quote!
"Breaking Ground did a great job leveling off an area on our property, bringing in gravel, and creating a parking pad. I hope to have them return to do some more for us very soon. I have a driveway that could use some attention!"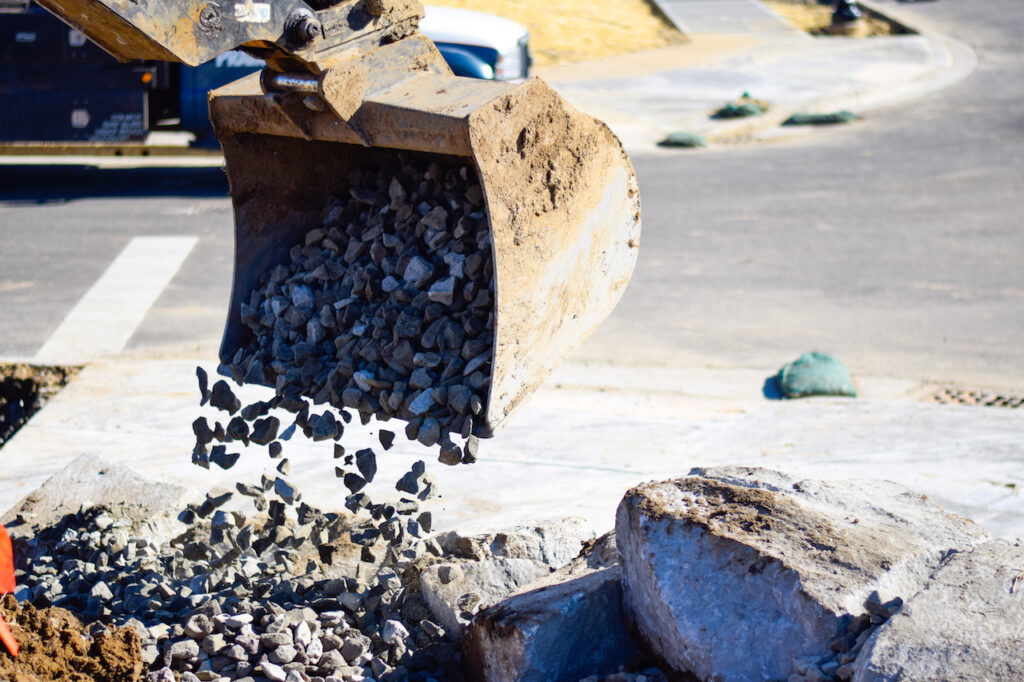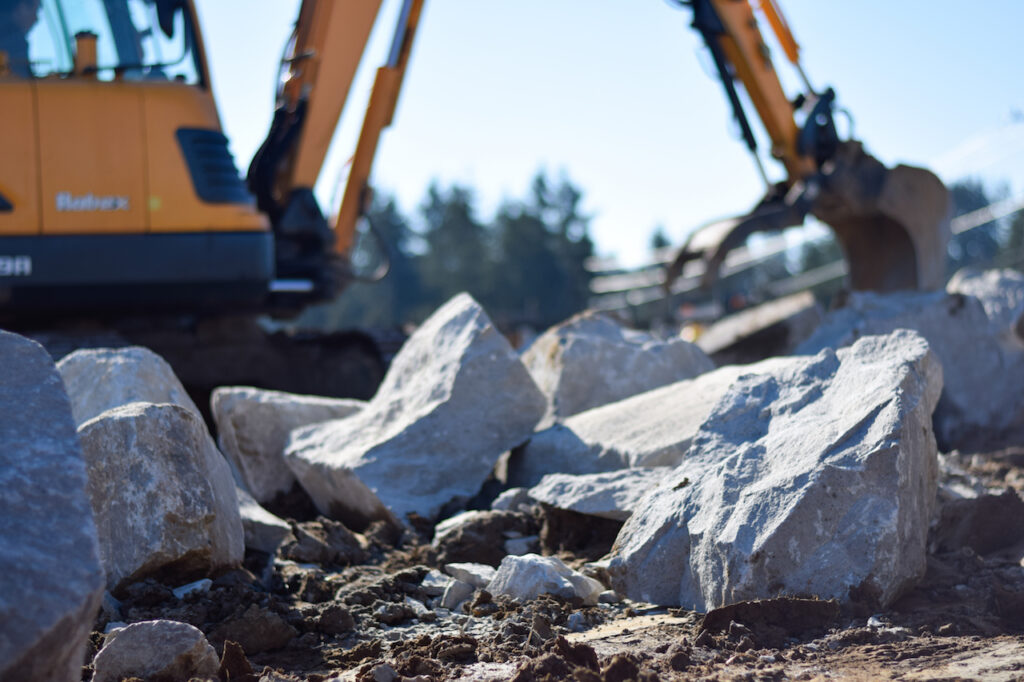 "Scot and his crew did the foundation work and grading for my new home. They charged a fair price and did excellent work"
"Breaking Ground is Incredibly involved in the work. They are conscientious and skilled. It's a combination of the two. They care and they know what to do!